Gain a healthy perspective
Follow Our Instagram Page!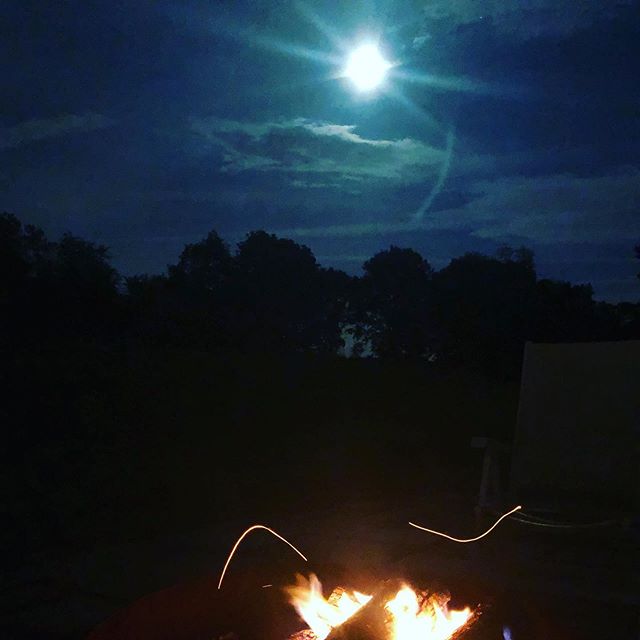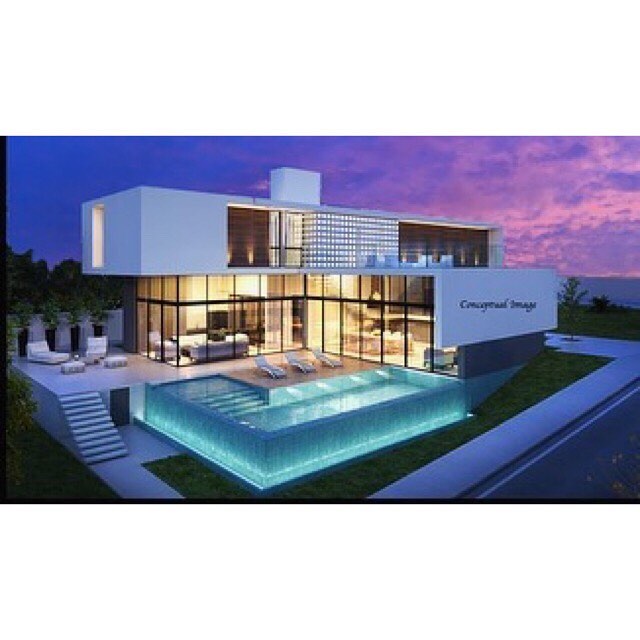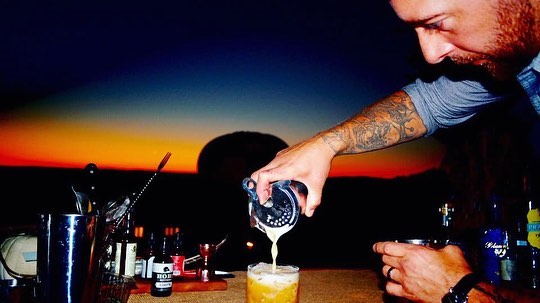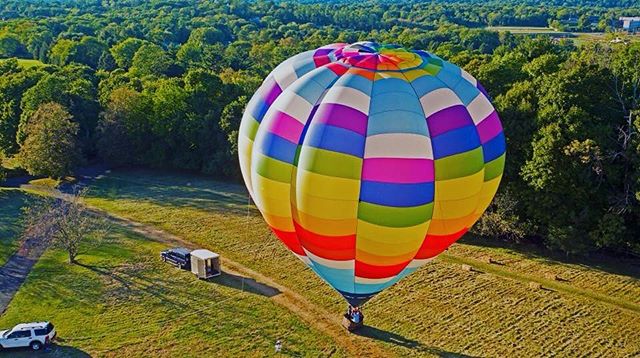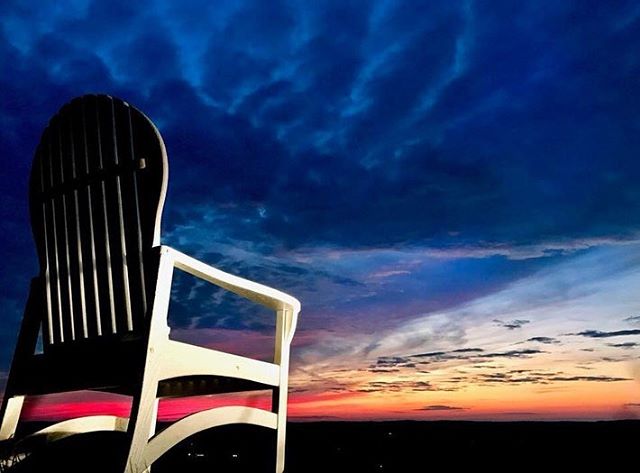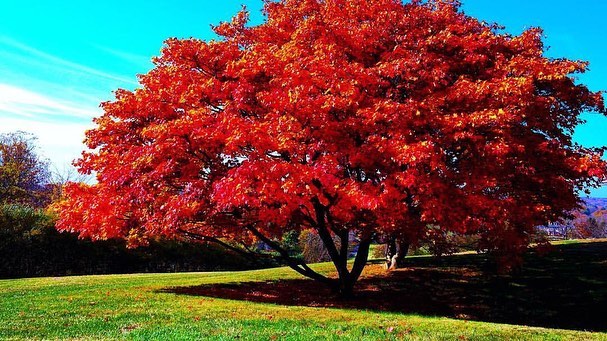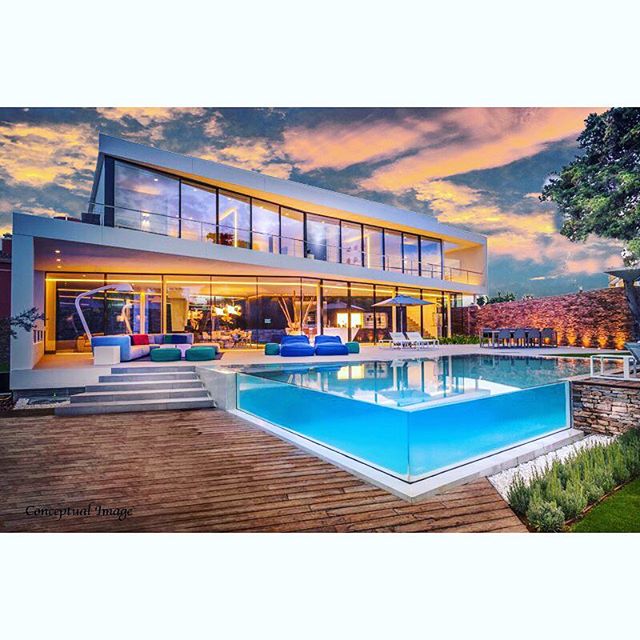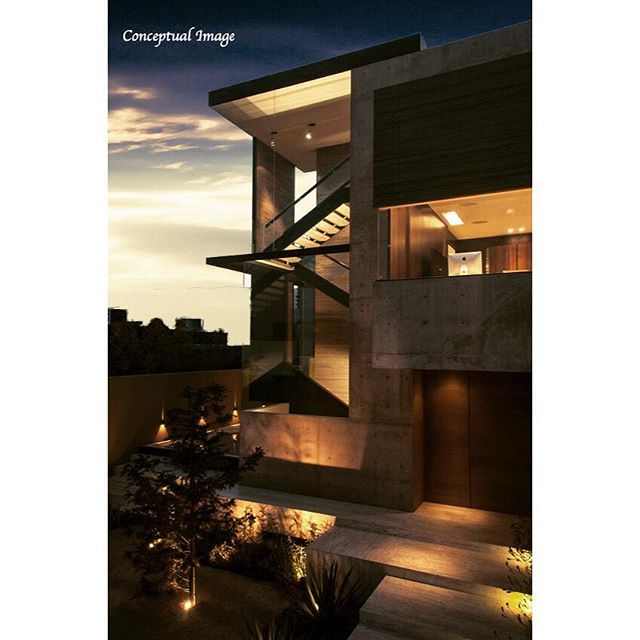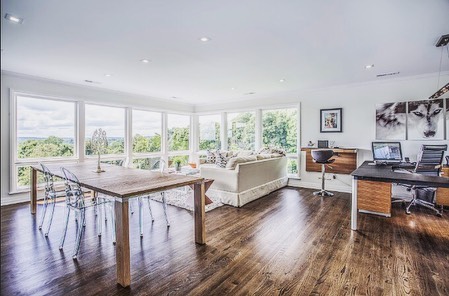 More pictures of incredible views
This exclusively offered homesite is located in the iconic town of Mendham, NJ. The seclusion of this property makes it hard to believe that it's only 30 minutes from NYC!
LOCATION-The Belvedere Project
Convieniently located on site - The Homesite caters to all the project development needs. Archictects, designers and clients will enjoy a luxurious upgrade of the typical construction trailer.
THE Homesite
44 Prentice Lane
Mendham, NJ, 07945
United States